Abbeville Nannies : established in 2001
We provide nannies for full-time, part-time, permanent and temporary placements. We also have maternity nurses and night nannies as well as an evening babysitting register.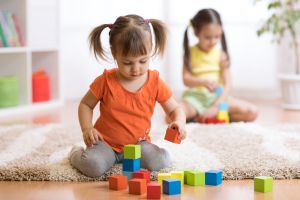 If you are a parent needing help and looking for the right kind of childcare why not contact us now and have a chat to one of our professional and friendly team.